Dr. Warren Cohen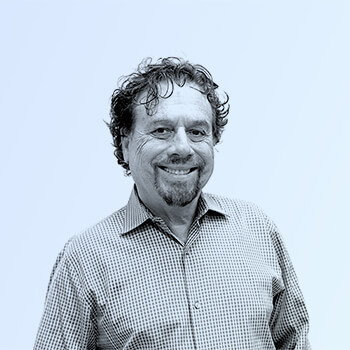 Dr. Warren Cohen has been crafting beautiful smiles in Durham Region since 1989. Dr. Warren earned his dental degree and two-year post-graduate in orthodontics at the University of Toronto Faculty of Dentistry, and completed his membership and fellowship equivalent examinations in 1992.
Dr. Warren is known for his warm and empathetic demeanor, seemly bottomless fountain of knowledge in orthodontics, and a tireless dedication to clients' peace of mind. Dr. Warren strongly believes that healthy bodies produce the healthiest smiles, which is why he has a proud tradition of sponsoring organized sports for kids in both the Durham and Vaughan areas.
Dr. Warren is Board Certified in orthodontics and maintains memberships in the Canadian Association of Orthodontists, Ontario Association of Orthodontists, Ontario Dental Association and the Toronto Orthodontic Study Club.
Now in his fourth decade of serving the Durham community, Dr. Cohen has many clients who are the children of the children he originally treated.